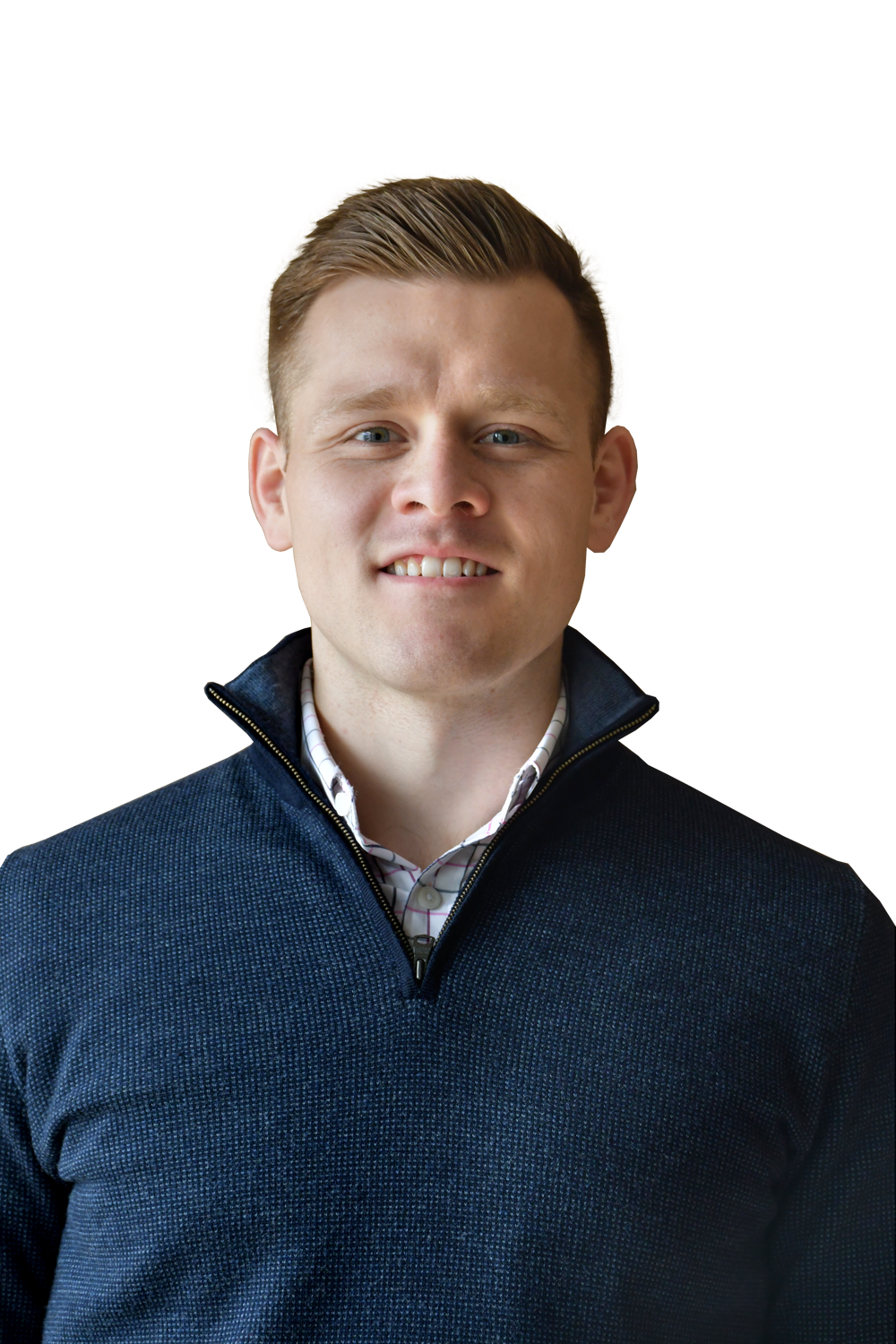 Experience
Public accounting with Plante Moran, an internship in 2015 and was hired full time in 2016. Nathan worked in tax and audit from 2016 to 2018, and worked with the financial due diligence (Transaction Advisory) team in 2019. Worked in a variety of industries including nonprofits, real estate partnerships, religious organizations, and financial services (insurance and banking).
Education
Bachelor of Science in Accounting from the University of Detroit Mercy in December 2014 and Masters of Business Administration in May 2016.
Professional Certification
Licensed as a CPA since May 2017
Professional Organizations
Member of AICPA & MICPA
Nathan is also a player with the Detroit City FC pro soccer team.
Personal
Playing soccer, spending time with my dog Paco and family; snowboarding in the winter and hiking, traveling, camping in the summer.
Contact Info
Nathan Steinwascher
22525 Hall Road, Suite A
Macomb, MI 48042
586-842-2271