Who We Serve
Most of our clients are located in the Detroit Metropolitan area, but we have a fair number of clients located in outstate Michigan and in about twenty states besides Michigan. Many of our clients conduct business nationally and internationally. So we cover the gamut.
Our accounting client base consists primarily of closely held businesses and not-for-profit organizations. Over the years, we have provided services to an extremely diverse cross-section of businesses and individuals. Most likely, we are currently providing services to other companies in your industry. We believe that the diversity in our practice gives us an edge because it gives us a depth of perspective of systems and processes that can be applied to any industry. By specializing in a single industry, there is a risk that your viewpoint, focus, and judgment may become myopic.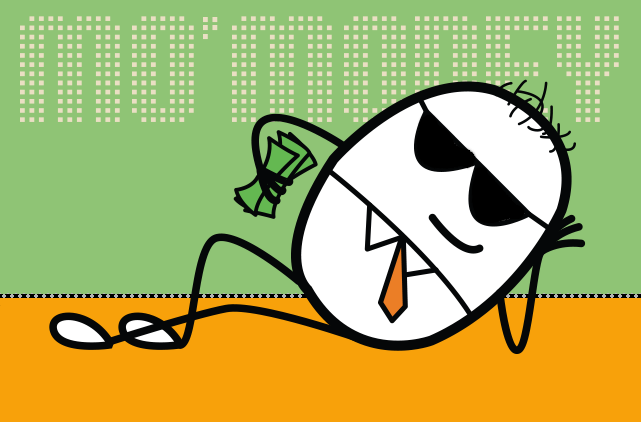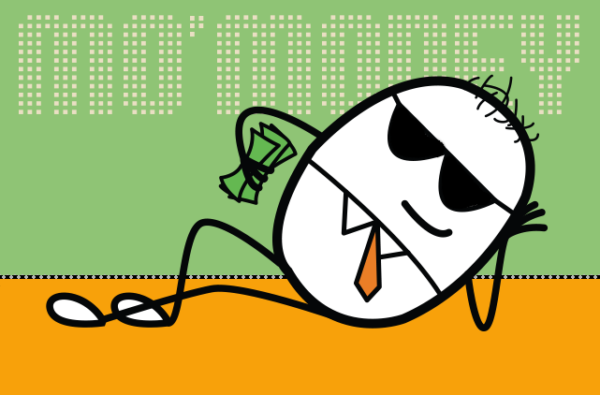 So what is the profile of our ideal client? As we just said, we don't think of the ideal client as being in one type of business. We are looking to work with good and successful people that are good at what they do, and with whom we can communicate. We expect that when a client comes to us, they have a problem that needs to be solved. We are in a problem-solving profession. But we want to solve problems for people that are organized or open to suggestions, flexible, motivated, and optimistic.
Accounting Services
We provide a broad range of services to help our clients reach their business and personal financial goals. In addition to the core services listed below, we provide customized services to address our clients in the manufacturing, service, and not-for-profit industries.
Are CPA Nerds experienced to represent me regarding state and federal tax issues?
YUUUUUUUPPPP!  We are experienced in IRS Representation and have a resume for our firm serving as a finance expert witness in a court of law.
Below is just a partial listing of the financial services we provide.