EFFICIENCY
Without a commitment to quality, the risk of error increases drastically. If it's done incorrectly, you have to waste time and resources doing it over again.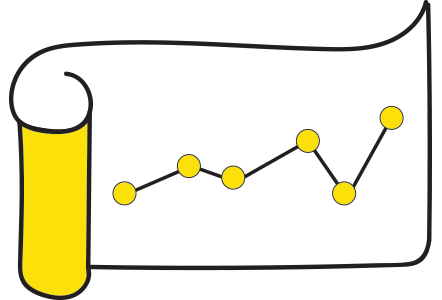 EGO
When you start a business, you have so much wrapped up in it. Your time, your money, your business. It is so important to you in so many ways. Our business is going to provide for our families needs, so we wanted to build our business on a foundation of quality service. Also, our reputation in the community is a reflection of the quality of work we do and the quality of our business practices.
GOODWILL
Nothing can erode a long-term relationship with a client like chronic mistakes and oversights. We are in business for the long term. A lack of quality control can quickly jeopardize long-term goals.
We spend a good deal of time and money maintaining our quality control procedures. We don't do this so we can brag about "our commitment to quality." We do this because we believe it is the only way to run a business. We found out that every time we settled for less than what we needed, we got less than what we needed. It gets back to the old saying, "Buy it right the first time or buy it twice." When we first started out, we were financially strapped. We saved $400 by purchasing the almost right computer system. One month later, we needed to spend $2,000 to buy the right computer. So much for our $400 savings. And so it goes.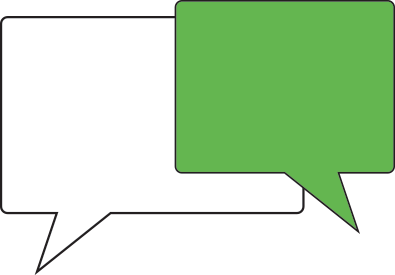 If we don't approach our client engagements with the expectation of providing quality service, then we are hurting ourselves and our clients by not maximizing our resources.
We have a strong commitment to quality, just as all firms should. From day one, we stressed high-quality work, because the firm where we started was a high-quality, well-respected firm. In our industry, we go through what is called a peer review process. It is similar to an ISO 9000 inspection. We passed with the highest marks.
Every professional member of our staff, including staff not yet certified, must complete at least the minimum Continuing Professional Education requirement of 40 hours per year. CPE credits are earned in a variety of subjects to help make all the members of our firm aware of all the latest issues that our profession faces.