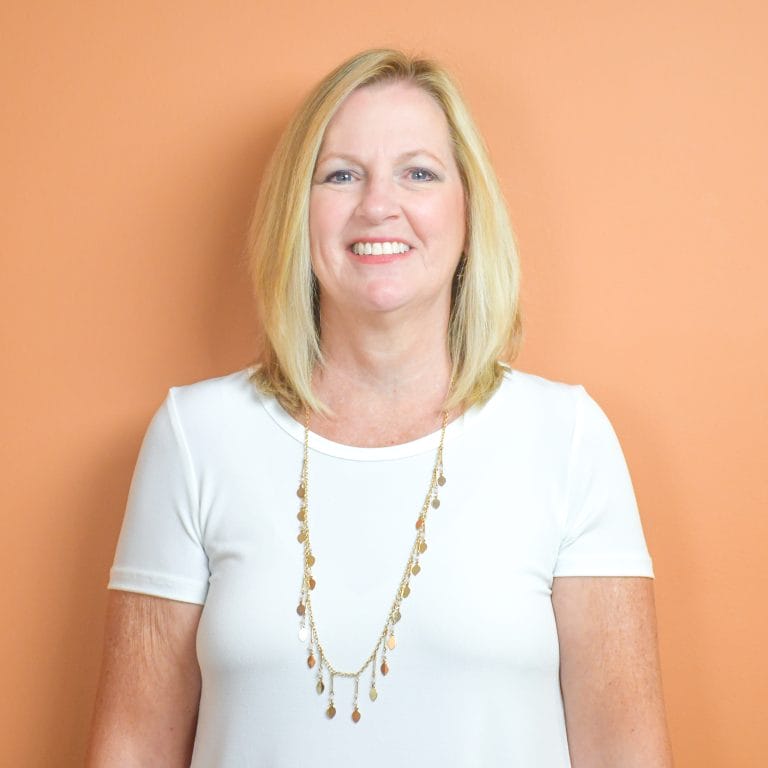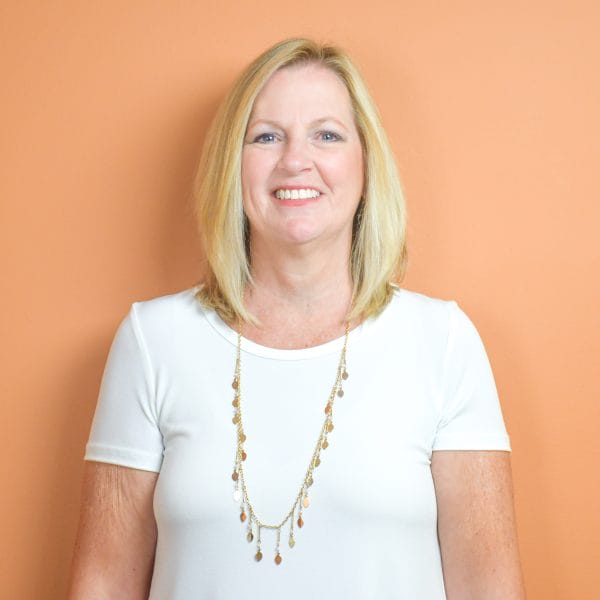 Experience
JoAnne started her career working in tax processing centers before the tax world pivoted to remote processing. She then started training CPAs on tax software, giving seminars and private training sessions at CPA offices before working in public accounting, specializing in taxation.
Education
JoAnne graduated from Madonna University with a Bachelor of Science in Accounting in 1985.
Interests
Outside of work, JoAnne loves spending time with her daughters, shopping, and sitting by the pool during the summer.
Contact Info
joanne.kwasnik@cpanerds.com
39500 High Pointe Blvd
Novi, MI 48375