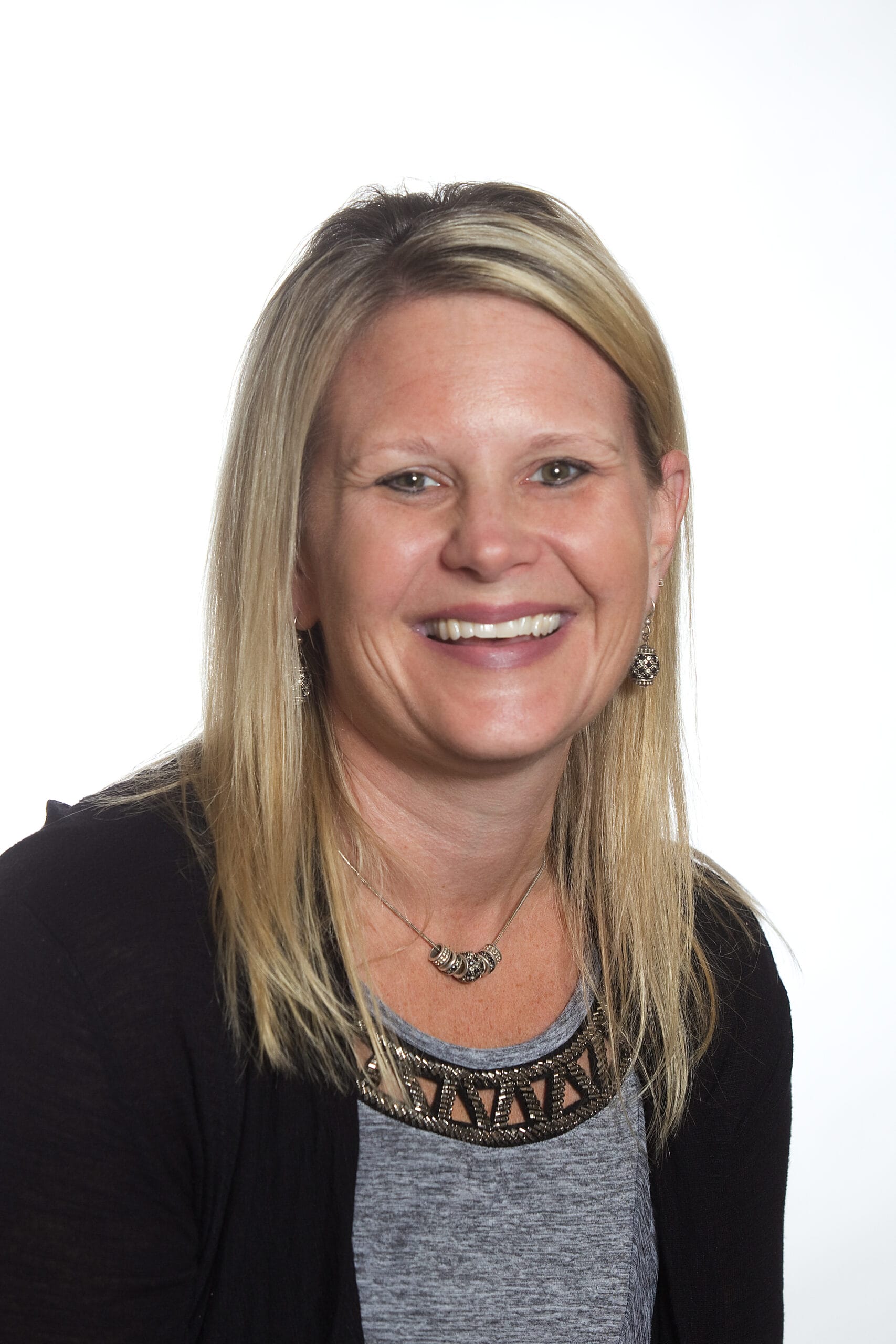 Experience
Holly started her career in the Supply Chain Management field working for both Ford Motor Company and Fanuc Robotics.  She took a brief hiatus to spend time with her children. She returned back to the workforce part-time and has been working in the Accounting field since 2005. Holly spends much of her time with our Office Management, Project Management and Accounts Receivable.
Education
Holly graduated from Michigan State University with a Bachelor of Arts in Supply Chain Management in 1997. Holly went on to pursue her Master's degree at Walsh College. She graduated Magna Cum Laude from Walsh College in 2002 where she received her Master of Management degree.
Personal
She is a busy wife and mom of 3 very active kids. From horseback riding to soccer to dance. She spends most of her free time juggling the activities of all the kids. She enjoys traveling when time allows with her husband and kids.
Contact Info
Holly Westgate
22525 Hall Road, Suite A
Macomb, MI 48042
586-842-2115
Holly.Westgate@cpanerds.com