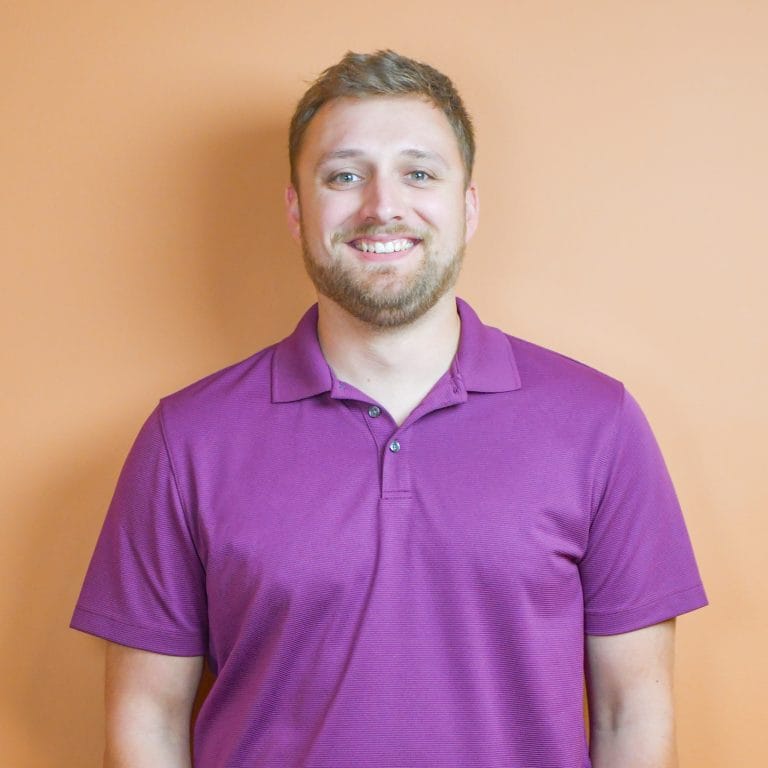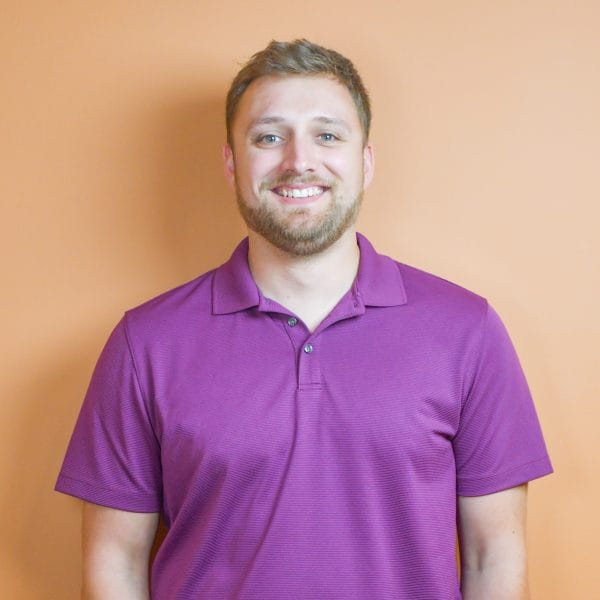 Experience
Using his skills gained from college and his time in his fraternity, Kappa Sigma, Ethan took on a role in Patient Services/Administration at a hospital and has since found his home within the administrative department with CPA Nerds.
Education
Ethan graduated from Bowling Green State University in May 2019 with a bachelor's degree in Psychology.
Professional Organization
Member of the Sigma Kappa fraternity.
Interests
In his free time, Ethan loves to spend as much time outdoors and go on long-distance motorcycle trips across the United States. When it's time to relax, he enjoys various video games and Legos. He boasts the best homemade guacamole and salsa, along with mastering his grilling skills, so be sure to invite him to your next cookout!
Contact Info
ethan.coghlan@cpanerds.com
39500 High Pointe Blvd
Novi, MI 48375