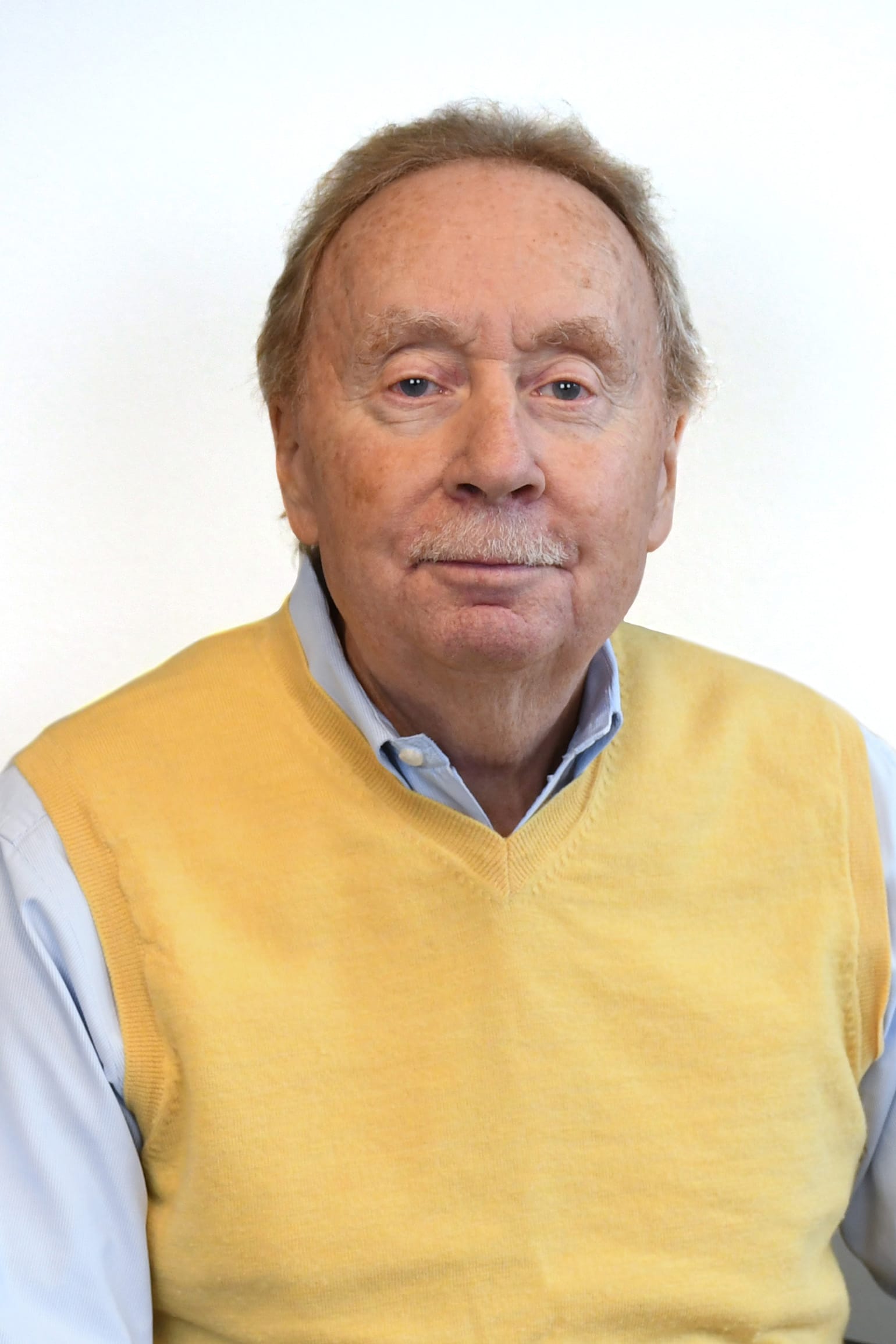 Experience
I have worked in public accounting since 1985 when I started with Grant Thornton. Joining Lazzara & Company in 1988, I have experience in tax, accounting, and auditing. I have worked with a wide variety of for-profit and not-for-profit businesses and industries, such as manufacturing, franchisors, equipment lessors and mortgage finance.
Education
Received my Bachelor of Accountancy from Walsh College in 1985.
Certification
Became licensed as a certified public accountant in May 1987.
Professional Organizations
No longer belong to MICPA or AICPA
Community
Was an active member of Sterling Heights Rotary Club for more than 15 years
Contact Info
David Martin
22525 Hall Road, Suite A
Macomb, MI 48042
586-842-2207