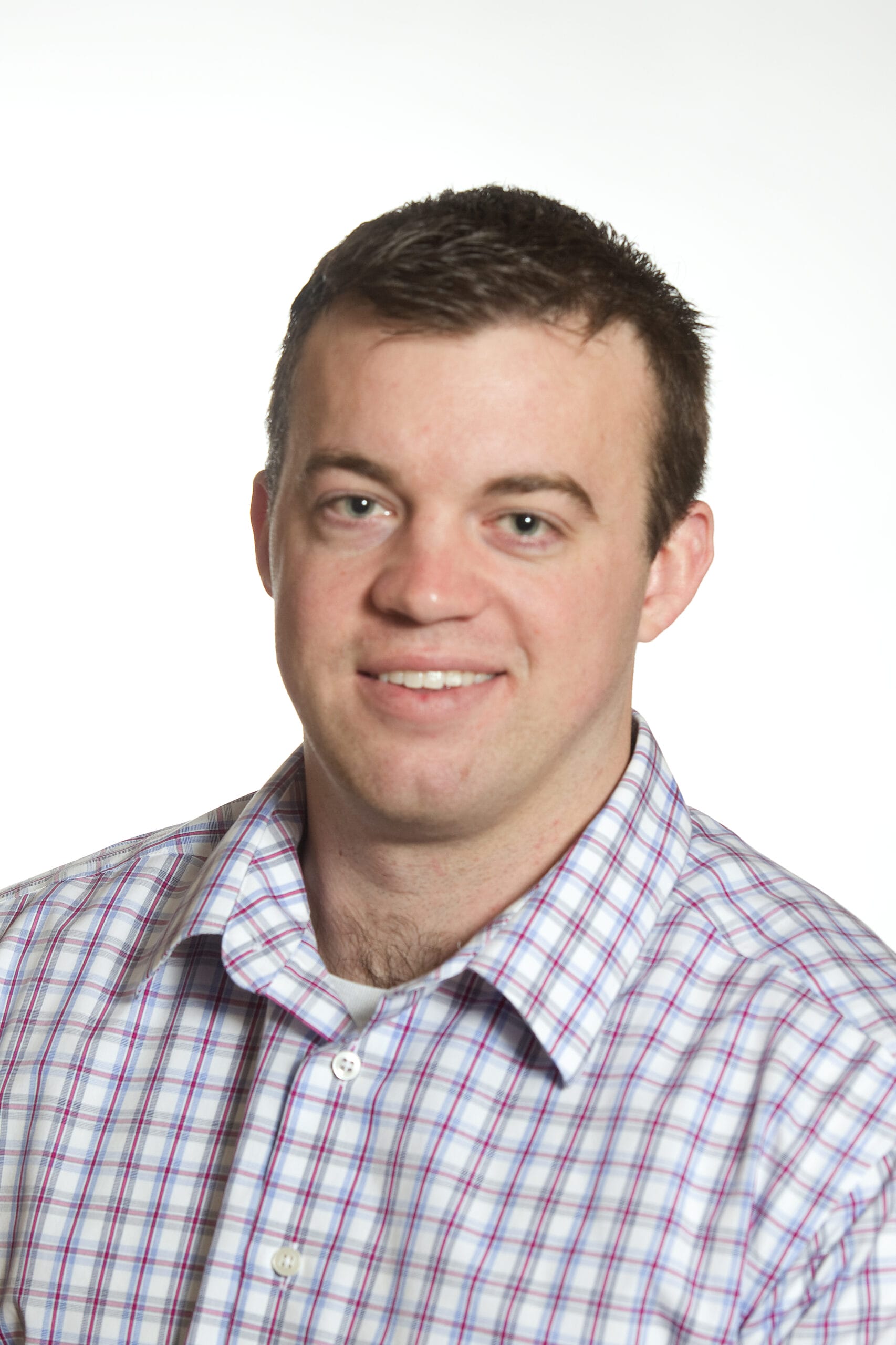 Experience
Prior to interning for Lotito and Lazzara, Brad had interned for an advertising firm doing record-keeping for a nonprofit organization.  After his 2016 tax season internship, Brad was hired as a full-time staff accountant. 
Education
Brad received an Associates in Business Administration from Oakland Community College. In 2015 he earned a Bachelor's Degree in Accounting from Walsh College.
Professional Certifications
Licensed as a Certified Public Accountant in December 2019.
Professional Organization
Taking a break from earning his Master's Degree in Taxation from Walsh College, Brad recently has passed all four parts of the CPA exam and is now a practicing CPA!
Personal
While not at work, Brad spends his summer out on the lake enjoying the boat life. During winter he passes the time snowboarding while he patiently waits for the lakes to thaw out.
Contact Info
Brad Chapman
22525 Hall Road, Suite A
Macomb, MI 48042
586-842-2091
brad.chapman@cpanerds.com