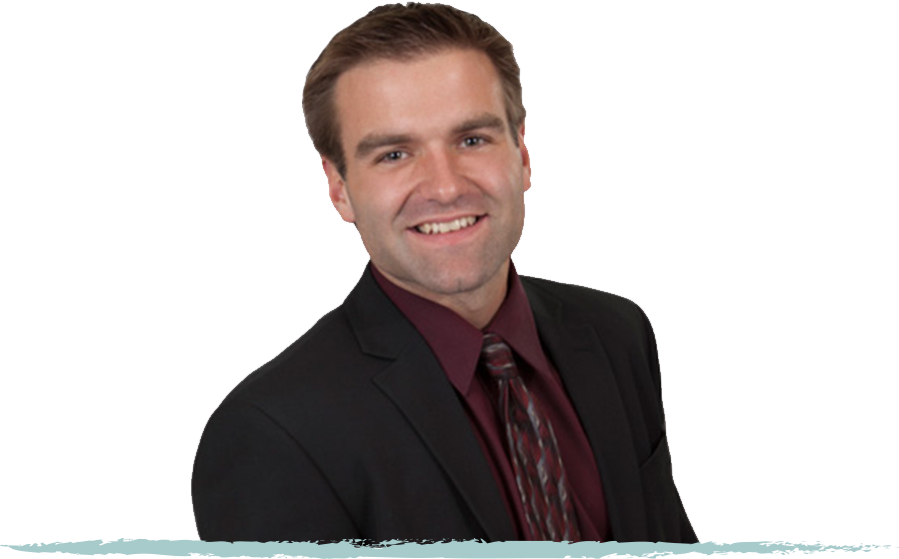 Experience
Brad has worked in public accounting since 2007 and has been with Lotito & Lazzara, P.C.. since 2011 through a firm merger. He has experience in tax, auditing, and consulting. He has worked with a wide variety of businesses, dealing directly with owners and leaders of closely held companies and non-profit companies in the industries of manufacturing, construction, medical, wholesale sales, automotive, services and real estate.
Education
Brad received his Bachelor of Business Administration – Accounting Processes from Walsh College in 2008.
Professional Certifications
Licensed as a Certified Public Accountant in July 2014
Professional Organizations
Member, Michigan Associations of CPAs
Member, American Institute of CPAs
Community Involvement
Macomb County Chamber of Commerce Finance Committee
Relay for Life and F.A.N.
Contact Info
Brad Bringard
22525 Hall Road, Suite A
Macomb, MI 48042
586-842-2086
Brad.Bringard@cpanerds.com