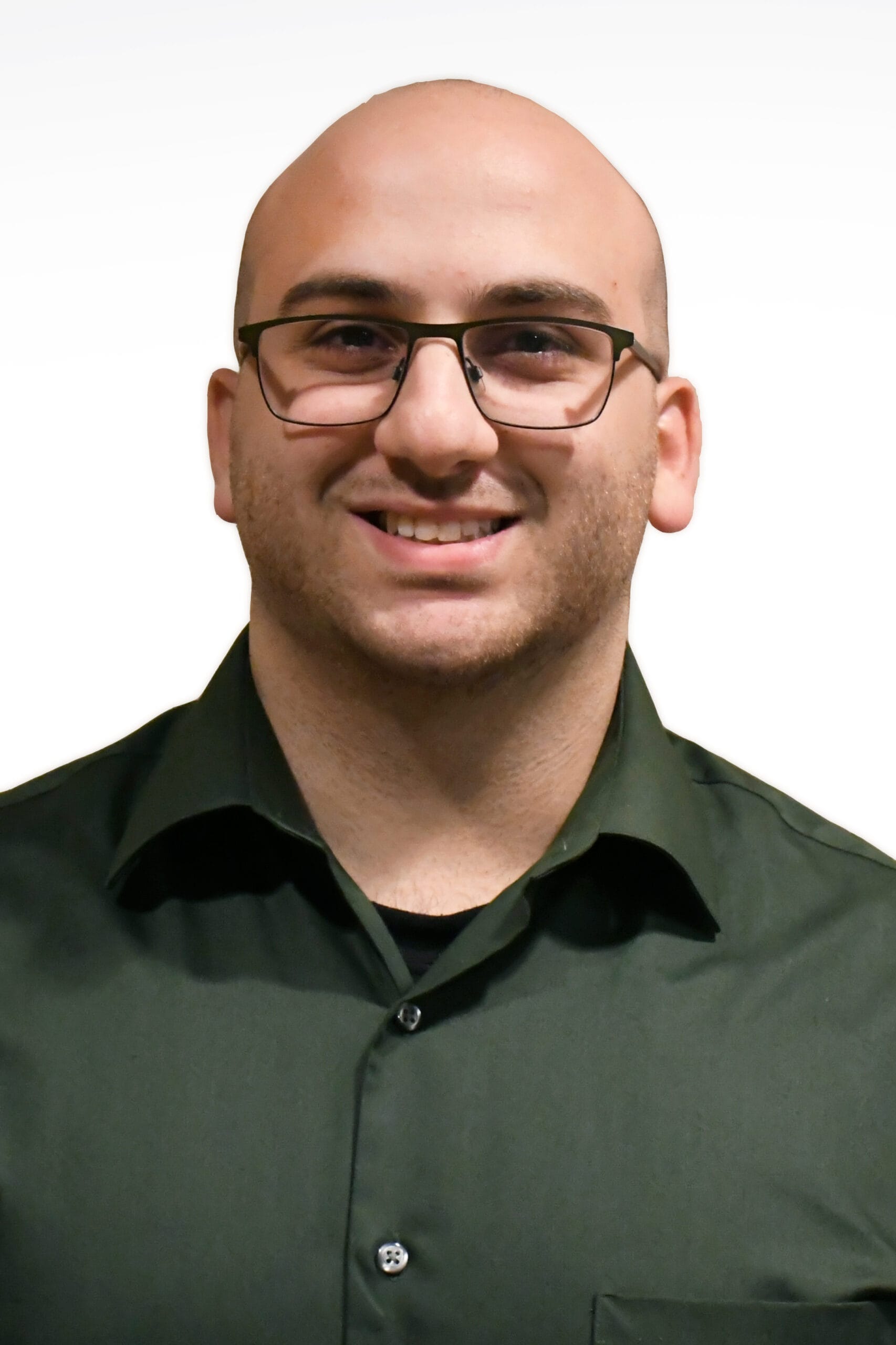 Experience
Adam began his career as an accountant for a staffing agency, where he was responsible for record-keeping and other accounting functions. He then secured a 2017 tax season internship with Lotito & Lazzara, where he was later hired as a full-time staff accountant.
Education
Adam received his Bachelor's Degree in Accounting from Walsh College in 2017 and his Master's Degree from Walsh College in 2019. He received his CPA license in 2021.
Professional Organizations
Member of the Accounting and Taxation Student Organization.
Personal
When Adam is not working or studying, he likes to spend time with family and friends. Adam considers himself a master on the grill during the summer, and a Christmas light fanatic during the winter. During tax season he likes to be a "numbers DJ" on the HP F2231AA. "Magic Fingers" is his nickname in the office.
Contact Info
Adam Kalil
22525 Hall Road, Suite A
Macomb, MI 48042
586-842-2153
adam.kalil@cpanerds.com