Tax season is when scammers try to take advantage of people by tricking them into giving up critical personal and financial information, usually through emails and text messages. To help combat this problem, the IRS released a list of the "Dirty Dozen" scams to watch out for, with email and text message scams listed among the most common threats.
What Is "The IRS Dirty Dozen"?
The "Dirty Dozen" is an annual list of scams taxpayers may encounter during tax season and throughout the year. The release of this new information coincides with tax season, when many of these schemes peak. Scammers use email and text messages to impersonate the IRS or other organizations in an attempt to steal personal information, money, or both.
This includes phishing tactics to get people to click on a link that leads to a fake website, where they can steal login credentials or other sensitive information.To protect yourself from these tactics, it's important to remember that the IRS will never contact you by email or text message to request personal or financial information. If you receive an unsolicited email or text message claiming to be from the IRS, do not respond or click on any links. Instead, forward the message to phishing@irs.gov and delete it from your inbox.
It's also important to keep your computer and mobile devices up to date with the latest security software and to use strong passwords that are different for each account. This can make it more difficult for scammers to access your accounts and steal your information. Consider using a password manager to help you create and store strong passwords. By taking these simple steps, you can help protect yourself from tax scams and keep your personal information safe.
Advice From The IRS
"Email and text scams are relentless, and scammers frequently use tax season as a way of tricking people," said IRS Commissioner Danny Werfel.
"With people anxious to receive the latest information about a refund or other tax issue, scammers will regularly pose as the IRS, a state tax agency, or others in the tax industry in emails and texts. People should be incredibly wary about unexpected messages like this that can be a trap, especially during filing season."
Common Tax Scams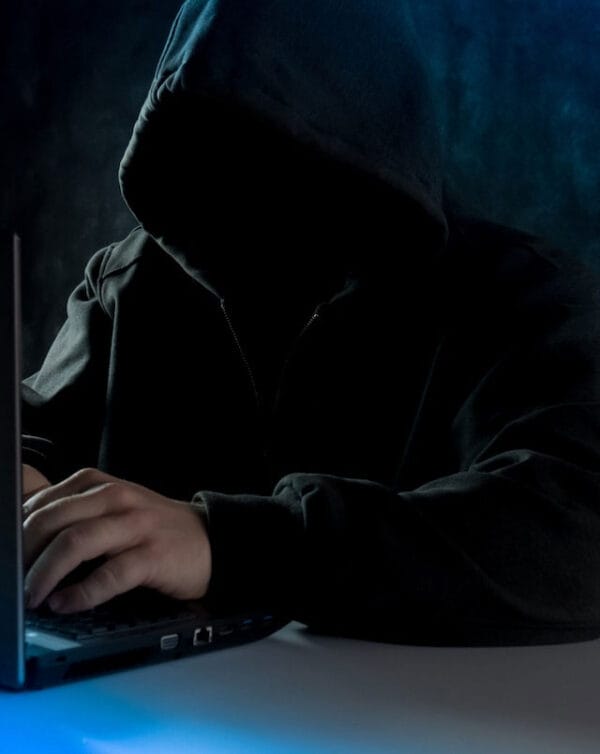 In addition to email and text message scams, there are other common tax scams to watch out for. For example, some scammers may use robocalls to pretend to be from the IRS, demanding immediate tax bill payment.
To avoid these scams, it's important to remember that the IRS will always contact you by mail first if there is an issue with your taxes. They will never call you and demand immediate payment over the phone. If you receive a suspicious call or letter, contact the IRS to verify its authenticity.
Other common tax scams include fake charities, inflated refund claims, and unscrupulous tax preparers. Do your research and only donate to charities registered with the IRS; you should always ask the fundraiser for the charity's exact name, website, and mailing address so they can independently confirm it.
It also pays to be wary of tax preparers who promise large refunds or ask you to sign a blank tax return. Other warning signs include charging a fee based on the size of the refund, "ghost" tax preparers who refuse to sign the tax return or preparers who ask people to sign a blank return.
The IRS has highlighted Phishing and Smishing tactics as the most common scams taxpayers may encounter. As mentioned above, Phishing will involve email outreach, enticing victims with a phony tax refund or frightening them with false legal charges.
Smishing is a newer term used by the IRS to identify the text or smartphone SMS messages that are used to perform the same tactic. Some of the most common messages to look for include ones including the following phrases:
"Your account has now been put on hold"
"Unusual Activity Report"
"Solutions to restore the recipient's account"
Ask the Nerds
CPA Nerds can answer your questions, have the remedy when tax topics and filings give you headaches, and help lower your tax bill for the upcoming season. Contact us today and learn how we can simplify your taxes.