Roger CPA Review's Student of the Month is Our Own Brad Chapman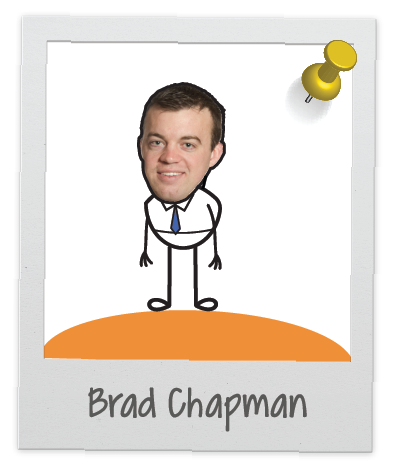 We are proud to announce that our very own Brad Chapman has been chosen as Roger CPA Review's Student of the Month! Brad joined the CPA Nerds team in 2016 and has been working towards his CPA certification since. His success story with the Roger CPA Review Course is detailed in an interview that can be read here.
Charismatic Calculator Manipulation
Yeah, we notice the little details… After failing the AUD twice and the REG once, Brad knew his review course wasn't working for him. At the suggestion of a friend, he switched to the Roger CPA Review Course and saw tremendous results. In the interview, Brad states that after switching to Roger, he was able to pass both the AUD and REG. He even passed the FAR on his first try! He plans to take the BEC, the final part of the CPA exam, sometime this month.
Always writes with No. 2 pencil 
Proudly owns 4 TI83+ calculators (and is proud of it…)
Always looks both ways at stop signs 
Always washes his coffee cup after he finishes 
At Innes & Lotito, we encourage all employees to continue their education and training throughout their career. Way to go, Brad! Keep those brain cells sharp! (Enjoy your Denny's gift card.)
Focused on Education & Training
Interested in joining a team focused on education, training, and overall career development? CPA Nerds is hiring accounting interns for the upcoming tax season. Learn more about the position and apply online here!