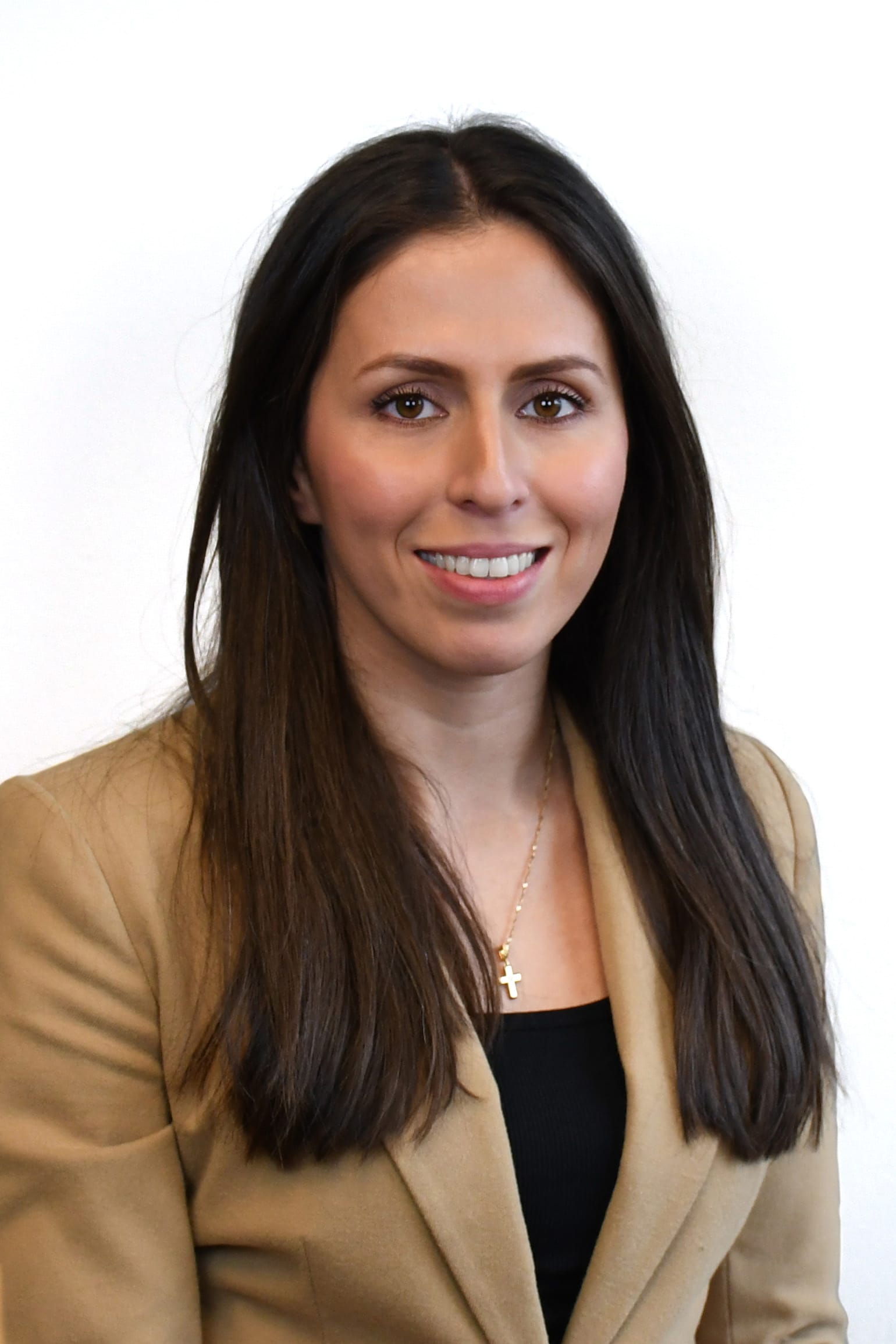 Experience
Sawson has worked in public accounting since 2015. Worked on a wide variety of businesses/industries ranging from manufacturing, medical, auto, services, and real estate.
Education
Received a Bachelor of Accountancy from Walsh College in 2015
Professional Organization
Member of the Accounting and Taxation student organization
Member of AICPA
Personal
I love spending time with family and traveling.
Contact Info
Sawson Kato
22525 Hall Road, Suite A
Macomb, MI 48042
586-842-2297