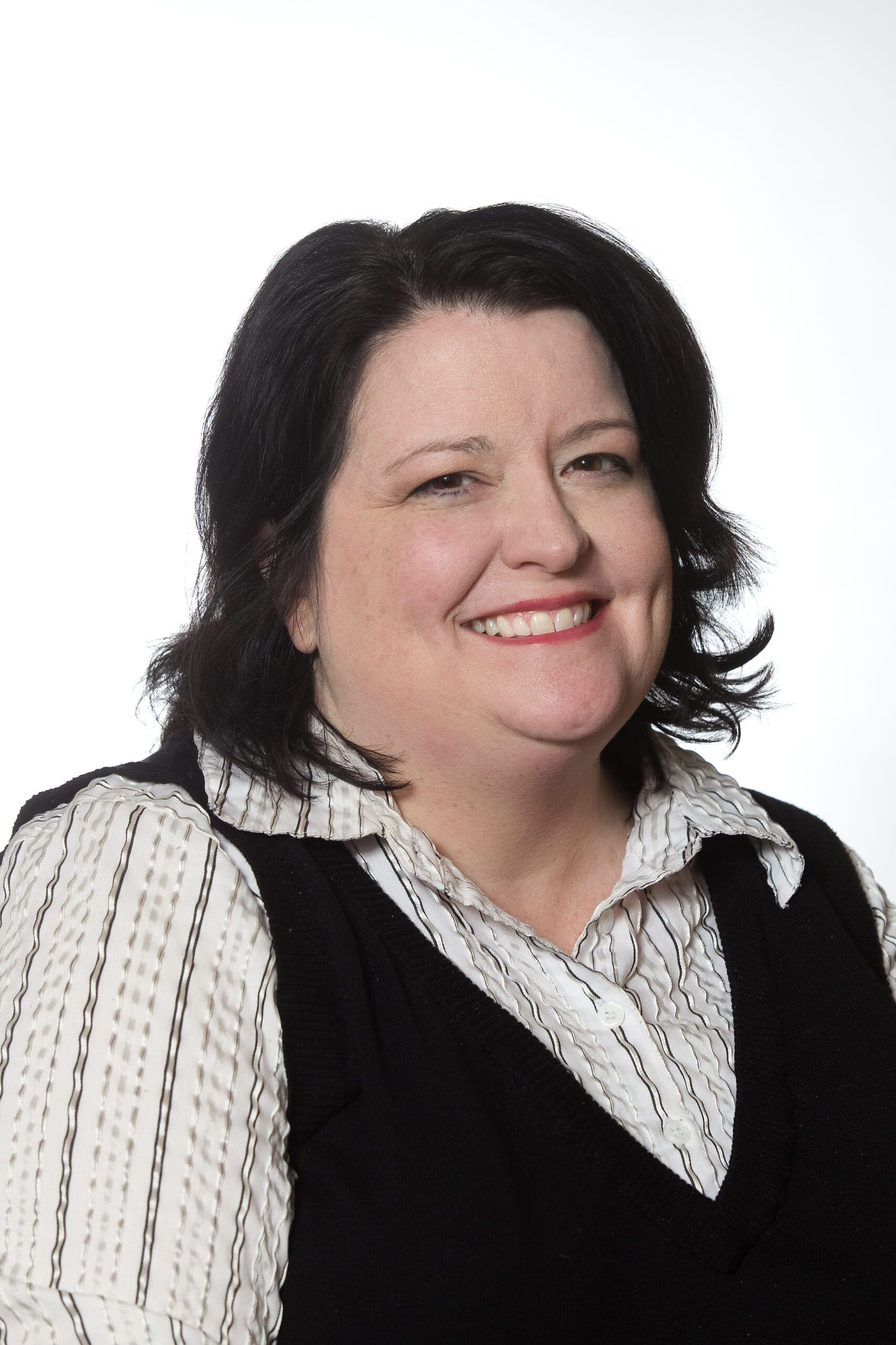 Experience
Rebekah worked with The Geary Group, P.C. from 1996 until the recent merger with Lotito & Lazzara, P.C. She has worked closely on tax and accounting matters with clients in various industries, including medical, dental, consulting, and retail/wholesale. In addition to preparing returns, Rebekah assists clients with IRS tax issues and works with clients to make their day to day accounting function smoothly.
Education
Rebekah graduated from Oakland University in 1996 with a Bachelor of Science in Accounting. She then went on to earn her Masters of Science in Taxation from Walsh College.
Professional Certifications
Rebekah has been licensed as a Certified Public Accountant since 2002.
Personal
Rebekah has a young son and spends much of her non-working life chasing him and spending time with family.
Contact Info
Rebekah Macfarlane
22525 Hall Road, Suite A
Macomb, MI 48042
586-842-2051
Rebekah.macfarlane@cpanerds.com