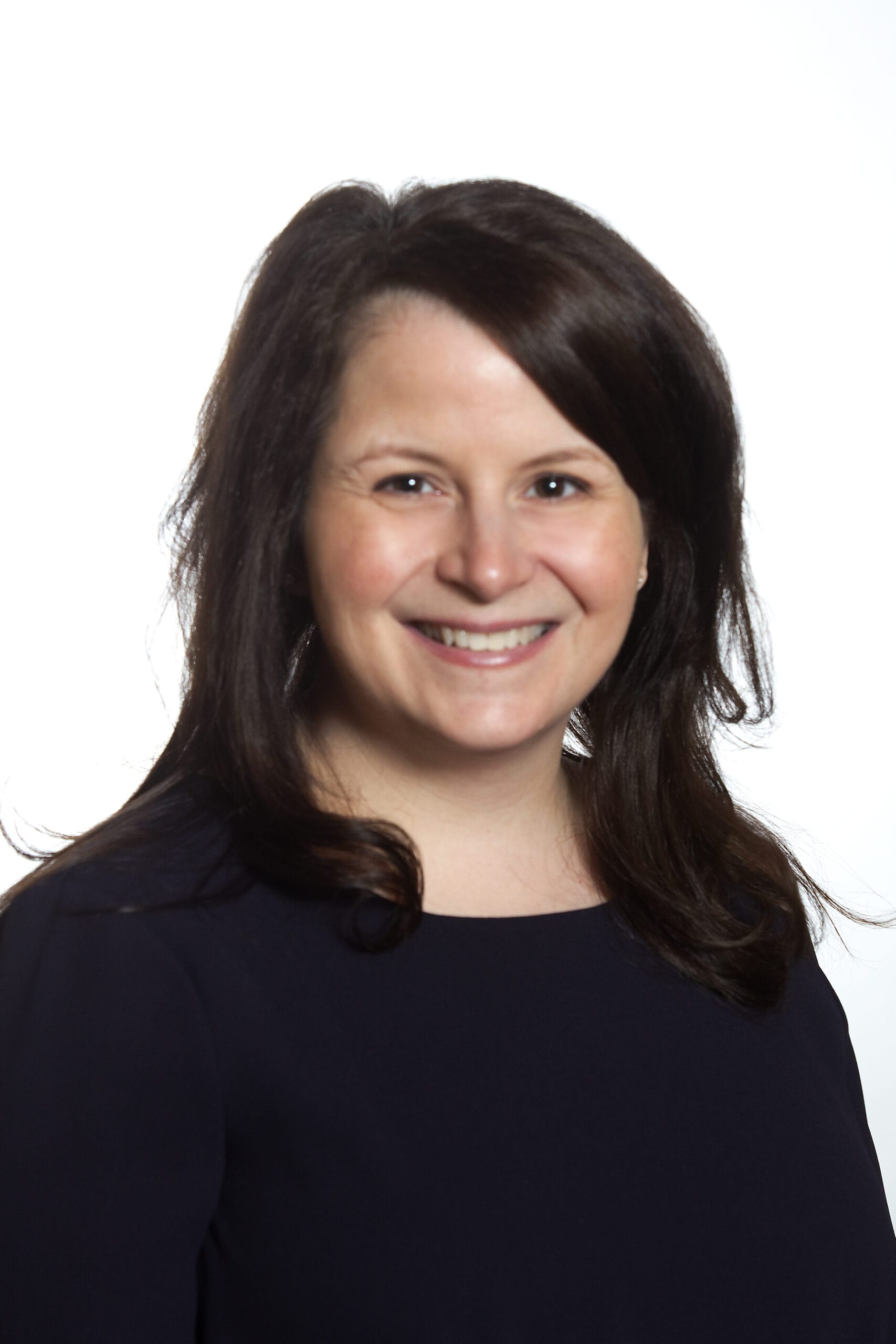 Experience
Kathy has been working in the public accounting field since 1992. She was the first employee of our firm, starting with us as a college freshman and staying with our firm until she completed her accounting degree. She has worked in both private industry and in public accounting. She has extensive accounting and auditing experience, largely in the construction industry and also has industry experience where she worked as the controller for a large construction contractor.  Since returning to us in 2012, she has assumed a prominent role in monitoring our quality control system and maintaining our compliance with AICPA peer review standards. 
Education
Kathy graduated from Oakland University in 1995.  There she earned a Bachelor of Science, Business Administration in Accounting.
Professional Certifications
Kathy has been licensed as a Certified Public Accountant since 1996.  She has also been registered as a Certified QuickBooks Pro Advisor.
Personal
She has no life – she is a hockey mom.  She spends the majority of her free time freezing in various ice rinks in the Metro Detroit area.
Contact Info
Kathy Mills
22525 Hall Road, Suite A
Macomb, MI 48042
586-842-2082
kathy.mills@cpanerds.com