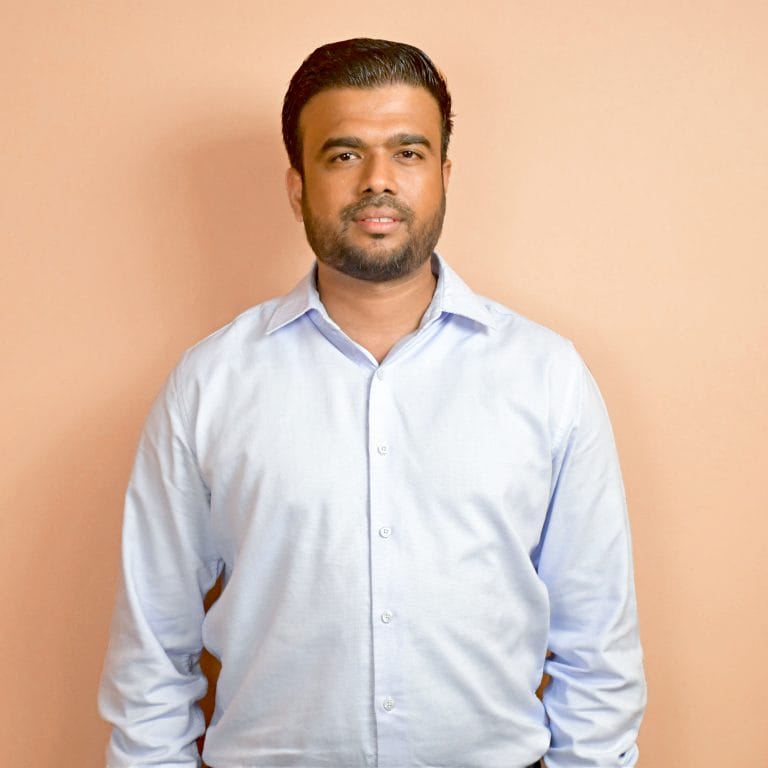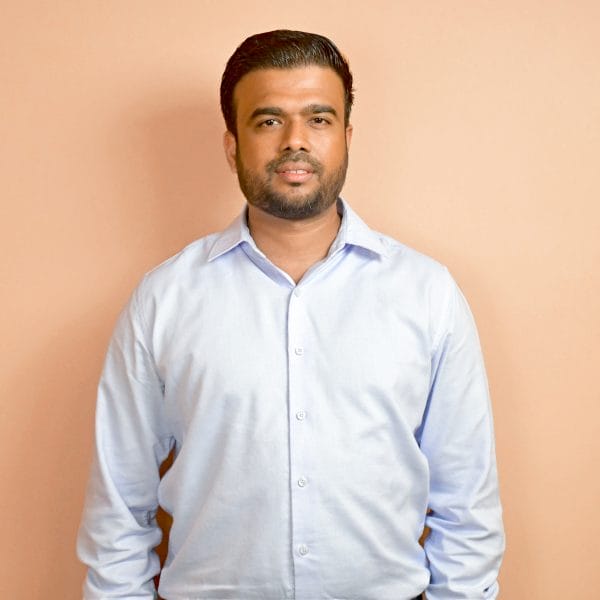 Experience
Chad started his career as an auditor in Sri Lanka in 2009 before relocating to the United States and interning at a Metro Detroit firm, which led him to accumulate 13 years of accounting experience, with six years from his time abroad.
Education
Chad earned an associate degree in accounting from Schoolcraft College and is pursuing a Bachelor's degree from Walsh College. He is working towards becoming a CPA. In Sri Lanka, Chad obtained a Bachelor's degree in Professional Accounting from the National Institute of Business Management and a Diploma in Computerized Accounting from the British Institute of Technology.
Professional Certification
Chad is licensed as a Certified Business Accountant (CBA) by the Institute of Chartered Accountants of Sri Lanka.
Interests
Chad enjoys spending quality time with his family, traveling, and camping outside of work. He also has a passion for photography and creating videos to upload to social media platforms.
Contact Info
chad.w@cpanerds.com
39500 High Pointe Blvd
Novi, MI 48375